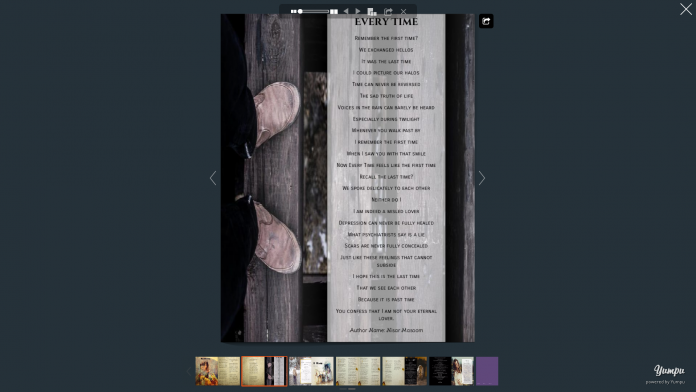 I am pleased to announce that my poem, Every Time, has been published in the 5th issue of the Pakistani literary digital magazine, Parestan. This edition, as well as all of their previous installments, includes both poems and short-stories.
You can read it here: Parestan #5
The content is superbly versatile incorporating themes such as love, romance, hopefulness, patriotism, and many others. Below you will find Issue 5's Table of Contents:
A Wish by Faryal Shah
Sky by Faatima Hayat
Let the dandelions fly by Laila Akbar
The Color of Blood by Sarmad Usman
Demgel by Laila Akbar
Every Time by Nisar Masoom
Watchman by Sibt-e Ali
A Dream by Hadia Tariq
The Time is Now by Hijabibawse
Misery by Fajar Aabid Niazi
I hope everyone enjoys reading this latest issue as much as I did. I wish to thank the Creative Team at Parestan for compiling such a wonderful collection of literary wonders. And, of course, for selecting one of my most cherished works. Hopefully, the next edition will be even better.